Reprisal free download
Created in homage to Populous and the nostalgia of 16 bit games,
 Reprisal lets you take control of a tribe, guiding them, building land and making them grow in number. Using special totem powers you can control nature itself unleashing its full fury on anyone that stands in your way. But be warned, other tribes may not take too kindly to your intentions and will put up a fight! 
Download the full version of Reprisal for FREE! Please enter a valid email addess and download links for PC and Mac will be emailed to you. So far it's been downloaded 13017 times!
Questions:
Why do you need my email address?
So that we can send you the download links, and also so we can ping you an email when we have finished our next game, Battle Keep for some more pixel goodness!
Does the Linux version work?
It's currently in beta, the version that you download contains both the new beta which does not require AIR and also an AIR version. More information about the Linux beta can be found on Reprisal Greenlight page. Feel free to add your comments and feedback.
Who is Last17?
A super small indie team who love making games. Find out more over on the Last17 Facebook page here
PC
OS: Windows XP or above
CPU: Core 2 or higher
Video: A minimum screen resolution of 1024 X 768
HDD: 80meg hard disk space
RAM: 2 gig of memory
Mac
CPU: 2.4 GHz Intel Core 2 Duo or Higher
Video: A minimum screen resolution of 1024 X 768
RAM: 4 gig of memory
HDD: 100meg hard disk space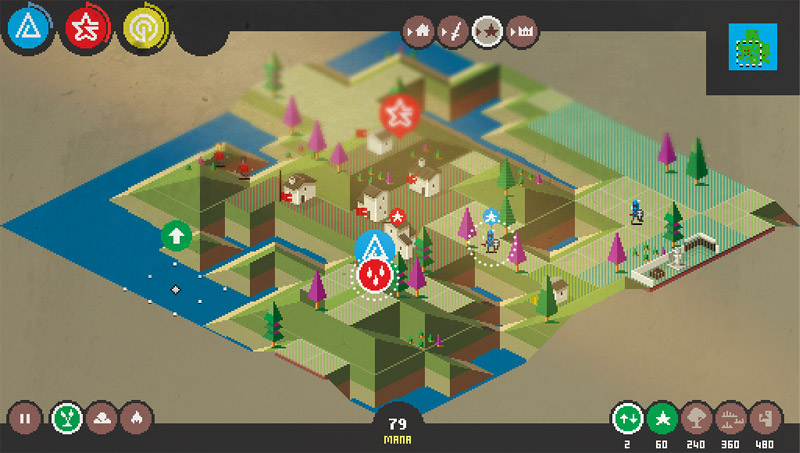 Please remember to vote for Reprisal on Green Light! Click here to vote
www.reprisaluniverse.com
Developed by
Electrolyte
and
Last17
. Music by
Eric Skiff
Reprisal © Copyright Electrolyte / Last17. All rights reserved.
:)